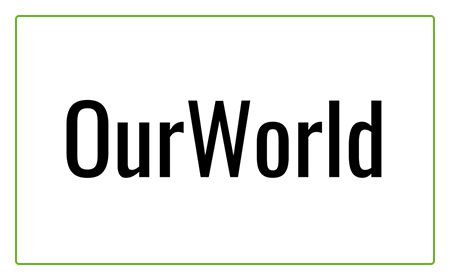 An abundance based internet of internets system
Discover a sovereign, secure and regenerative Internet infrastructure that is revolutionary in every way. With the greatest efficiency, scalability and autonomy yet, it is a system created to empower communities to push the limits of what is possible in a decentralized world.
---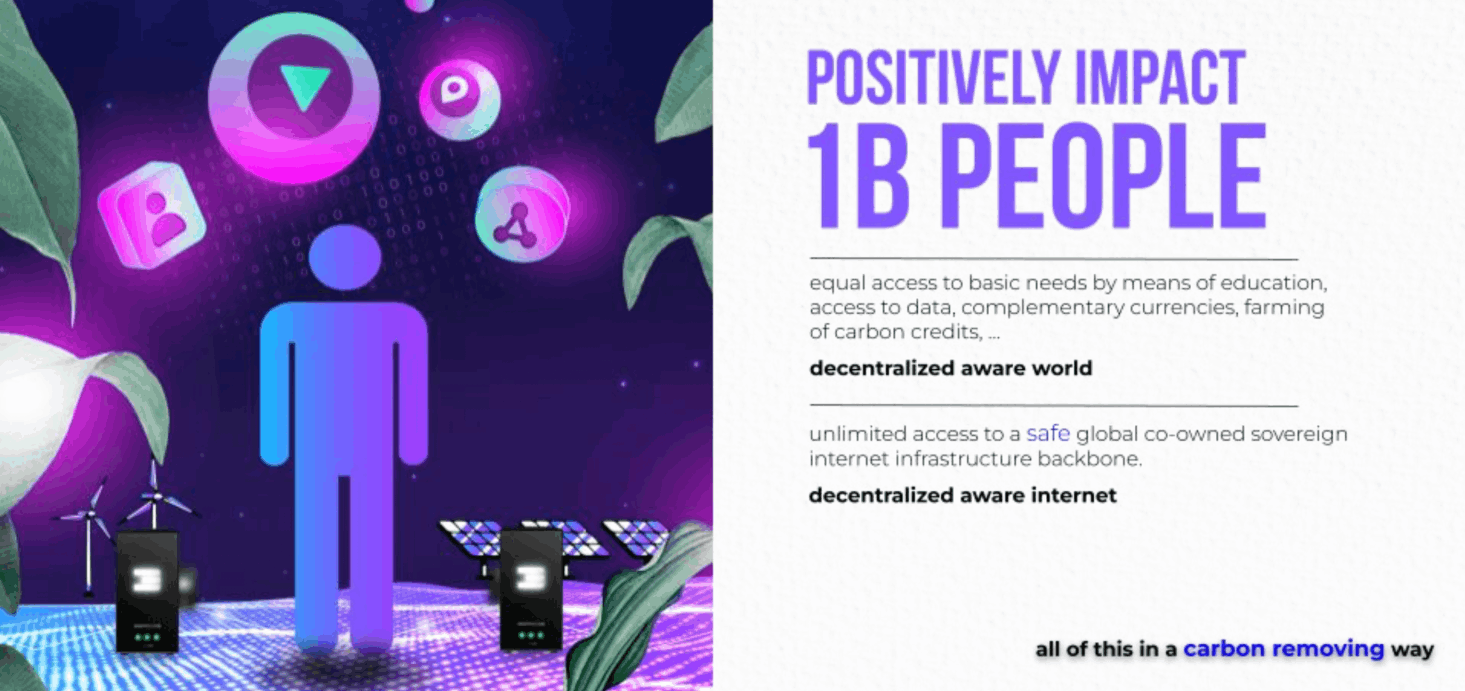 ---
Our beautiful world has become a crazy place with lots of changes. Do you want to be part of a movement which is making real change and which has a purpose to resolve some of the biggest issues in the world? OurWorld is a grounded movement, actions first with a practical executable plan and all required tools. OurWorld practices are regenerative, spiritual and high tech.