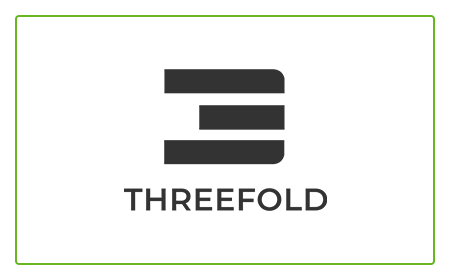 A True Peer-To-Peer Internet
Empowering equality, autonomy and sustainability with game-changing technology built with a collaborative ecosystem. Live and distributed in 21 countries and expanding.
---
The Problem
There are some major challenges with the current foundation of the internet and how it has moved from being a medium to independently share information amongst internet users, to a multi-billion dollar industry governed by a few companies.

The technology that generates internet capacity, services and applications is expensive, power hungry and centralized, as a result, it's not inclusive, affordable, sustainable or scalable.

80% of today's internet capacity is centralized. Data is monopolized and controlled by a few. Your information is not private.
The ThreeFold Foundation Solution
A decentralized grid of internet compute & capacity focused on democratizing internet compute and storage capacity to enable a responsible internet for all.
Neutral. No one single company or person can ever monopolize the Threefold Grid due to decentralization.
Scaleable. Lightweight technology and self-healing technology makes it scale with ease and endlessly.
Blockchain Enabled. Tokens are created only when capacity is added to the grid. Also doubles as payment mechanism to provision workloads.
Future Workloads The decentralized nature of the grid makes it very compatible with IOT, 5G, and other workloads of the future.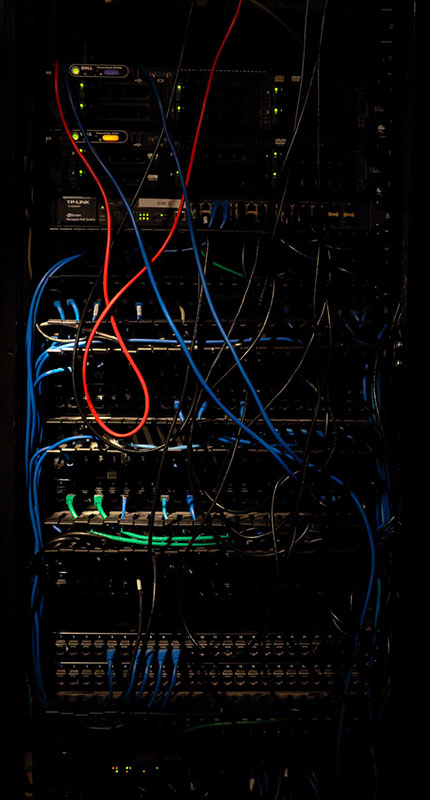 ThreeFold Foundation Roadmap
---
1
Q2 2017
PROJECT LAUNCH
Launch of ThreeFold Decentralized Internet
2
Q2 2018
BLOCKCHAIN ACTIVATED
Grid Capacity Generation
Blockchain / Token Launch
3
Q3/Q4 2018
BIG PARTNERSHIP AND CAPACITY DEPLOYMENT
Atomic Swap Support for decentralized exchange 10x more capacity active compared to other blockchain projects (79Pb)
HPE & SOLIDARIDAD partnerships to promote farming of capacity
HPE Partnership
4
Q2 2019
TESTNET AND MINTING LAUNCH
Grid Capacity Utilization (Testnet)
Grid 1.0 Services
ThreeFold Token Minting in public grid
Private Zero OS, S3 storage, Web- Gateway, ZeroDB, Launch FreeFlow Pages (Beta),
Launch Digital Twin
Blockchain / Token Launch
5
Q2 2020
PUBLIC GRID LAUNCH
Grid Capacity Utilization (Public) Support Grid 1.1 Services
Private Zero OS, S3 storage, Web- Gateway, ZeroDB, Live Launch ThreeFold Now Marketplace
Migration from Rivine to Stellar Blockchain
Digibyte Partnership
Dash/Next Partnership
Waykichain Partnership
6
Q3/Q4 2020
PUBLIC GRID UPDATES
Launch 2.2 and 2.4 versions of the TF Grid
Hosted Digital Twin launched for the public
Public Launch Threefold now (App Marketplace)
Skale Lab Partnership
Whitepaper 2.3 Release
7
Q1/Q2 2021
SCALING THE GRID + MORE USECASES
Public Launch Of Certified Capacity On The Grid
Public launch of ThreeFold eVDC
Whitepaper 2.4 Release